WHAT IF
YOUR MORTGAGE LENDER
WAS ALSO A
FINANCIAL ADVOCATE?
WISH YOU WERE ON THE INSIDE OF WHAT WAS HAPPENING IN THE WORLD OF MORTGAGES AND FINANCE?
SUBSCRIBE below to receive a MONTHLY UPDATE in your inbox.
At Pinnacle Funding Group, we consider ourselves financial advocates to those we serve by providing wise, financially sound directives that lead to True Home Ownership.
What would LIFE look like WITHOUT a mortgage?
Everyone's answer to this question is a little bit different, but it all adds up to same thing, FINANCIAL FREEDOM. Our goal is to set up each client in the optimum circumstance to pay off their mortgage loan as quickly as possible.
"HAVING WORKED IN THE MORTGAGE INDUSTRY SINCE 2002, I CONSIDER MYSELF A NUMBERS GUY AND A STICKLER FOR FINANCIAL RESPONSIBILITY, AKA FINANCIAL FREEDOM.
And what is FINANCIAL FREEDOM? At PFG FINANCIAL FREEDOM comes through truly owning your home. Yes, we are in the business of providing mortgage loans to our clients, but Pinnacle Funding Group operates under the mantra that no one should be tied to a financial payment for 15, let alone 30 years. We tailor mortgage options with True Home Ownership in mind. This is the PFG difference.
Having personally used this strategy to pay off 2 different mortgage loans, I can tell you the freedom that comes with True Home Ownership is unprecedented. Start imagining what your life would be like without a mortgage payment and call me today."
LET'S DISCUSS YOUR FINANCIAL GOALS TOGETHER.
3 STEPS TO A TAILORED MORTGAGE

Allow us to help determine your financial wants, needs, and goals by engaging in a short but thorough discussion about your present financial position. After 17 years of matching clients with the RIGHT mortgages, we appreciate the opportunity to tailor a unique mortgage for your specific needs. Whether buying a first home, a forever home, or a vacation property, PFG is here to make it happen.
We bring the best options to the table, and together we weigh the pros and cons of each opportunity. Our expertise allows you to make an empowered choice not only about your mortgage but about your FINANCIAL future.
LOCK THE LOAN. UNLOCK YOUR FUTURE.
During the underwriting process, PFG remains completely transparent and communicative by providing consistent updates on progress within underwriting, appraisal, and closing.
Transparency builds trusts and allows us to avoid unexpected delays on closing day.
YOU PACK. WE HANDLE THE MORTGAGE.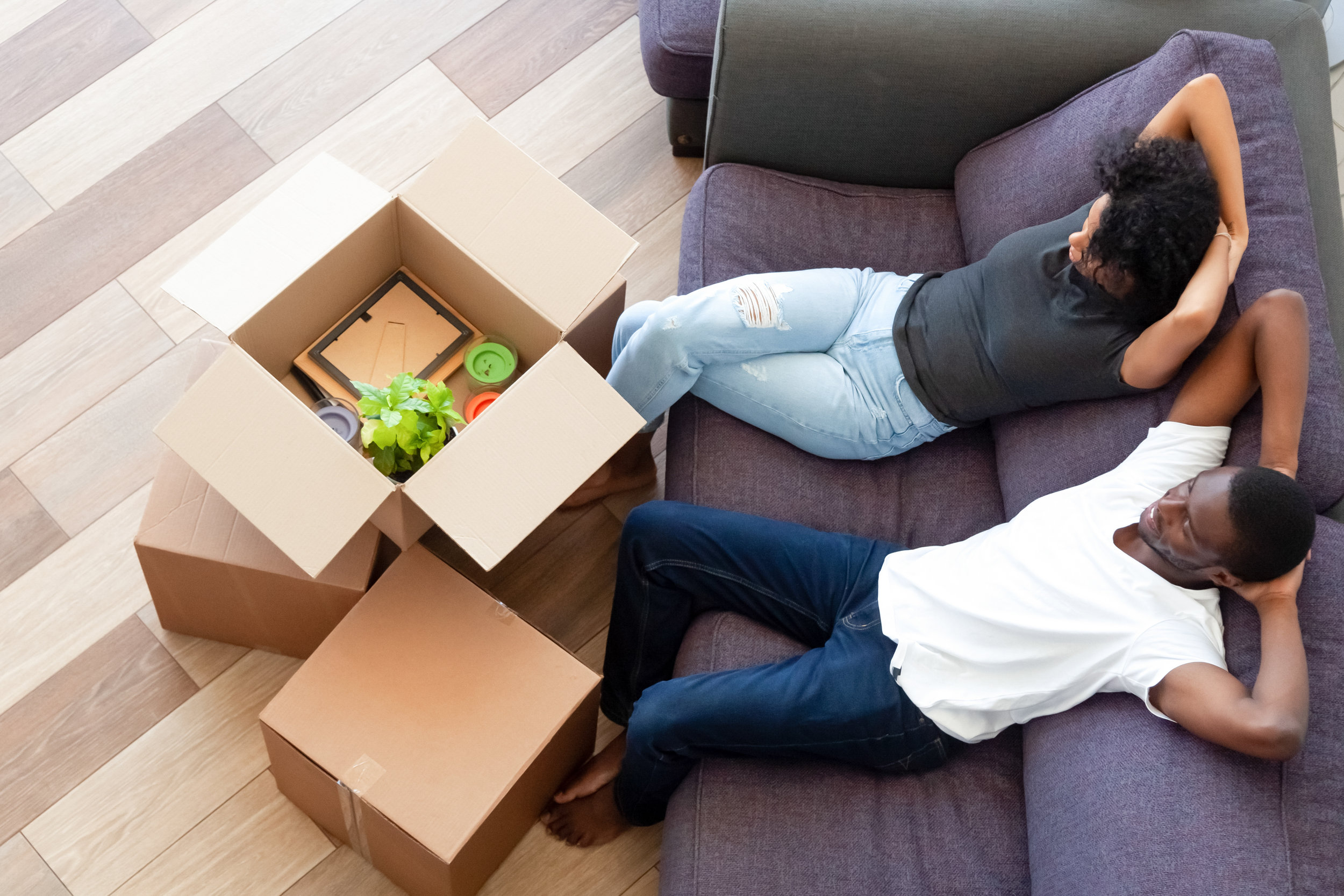 Doing anything for the first time can be unnerving, especially when it deals with the single largest investment you will likely ever make.
Of course you feel overwhelmed.
Of course you need guidance from an expert.
PFG is your expert. You've already done the hard work which brought you to this point—ready to purchase your own home. We'll take it from here and make your first home purchase easier than you could have imagined.
Ready to take charge and customize a new build from the ground up? Paint, fixtures, tile, layout…everything designed exactly to your taste? Let's tailor a mortgage to match the house, completely customized to suit your needs.
Unlike a typical mortgage experience or refinance, financing a new build means a long-term relationship with your lender.
Construction timelines often take between 6-9 months, and PFG will be by your side during the entire process.
DO YOU LOCK THE RATE WHEN CONSTRUCTION BEGINS OR FLOAT THE RATE UNTIL THE HOME NEARS COMPLETION?
PFG can answer this important question and any others you encounter.
PFG IS THERE EVERY STEP OF THE WAY.
A HOME IS LIKELY YOUR LARGEST INVESTMENT.
Choose someone to guide you

Choose someone who genuinely cares

Choose someone who can speak from personal experience

Choose Pinnacle Funding Group and start down the path of True Home Ownership